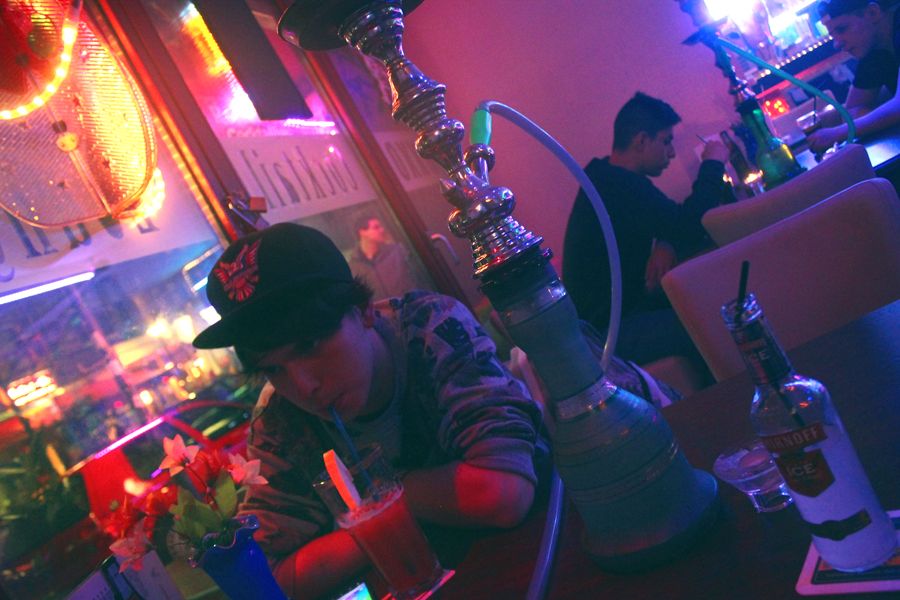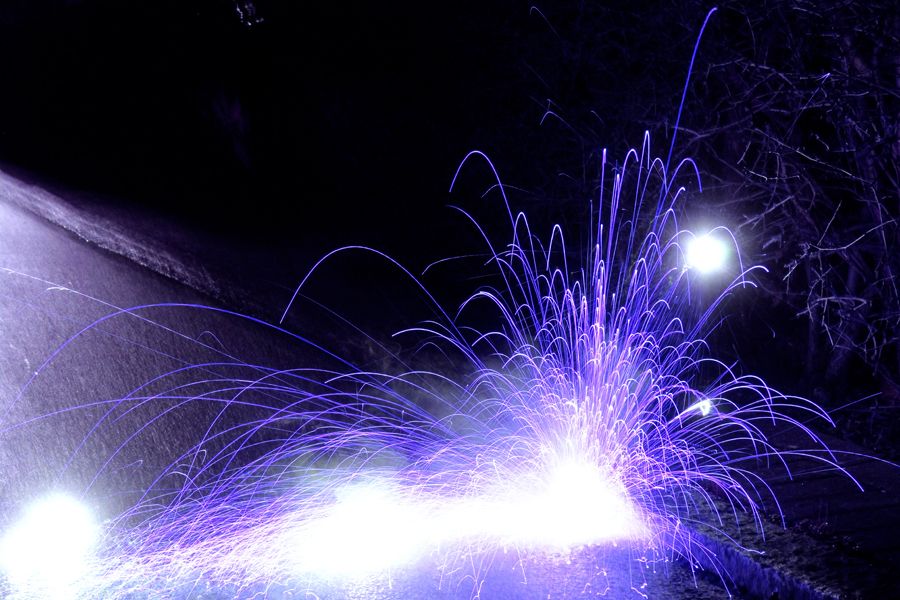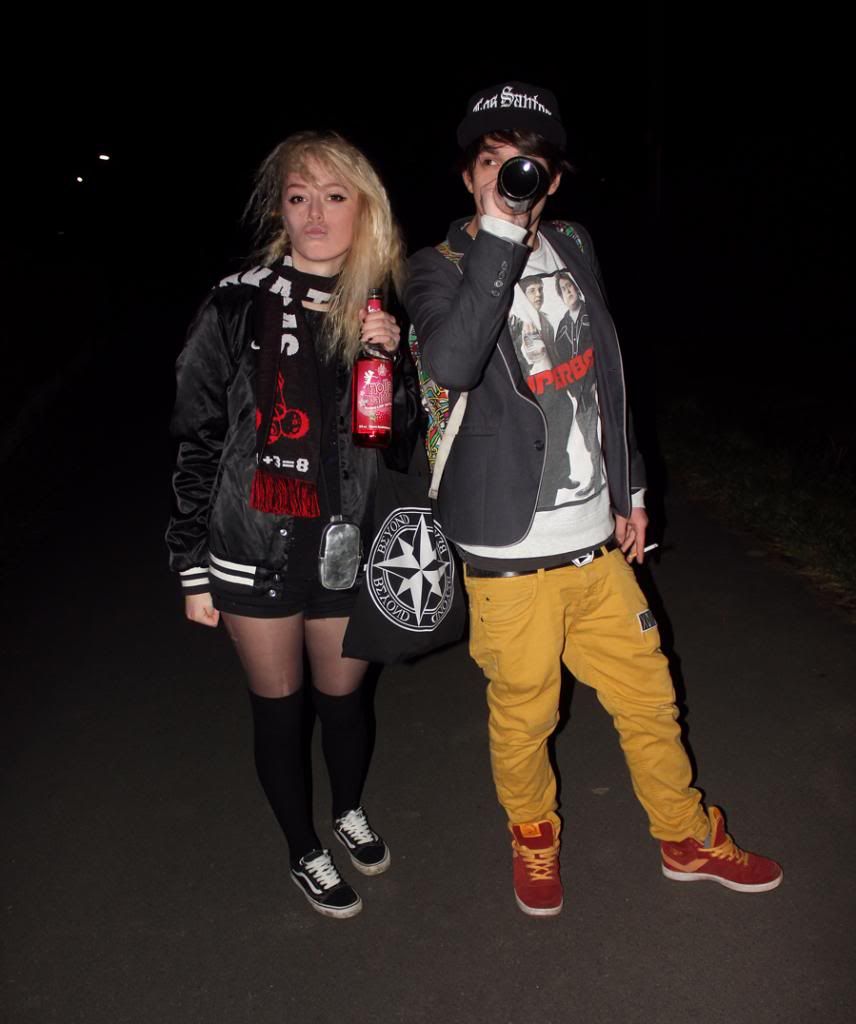 olin siis tos joulukuus ja tammikuus saksas freddyn luona ja oli täydellistä. saksa on vaa liian täydellinen maa kaikin puolin (uskokaa!! oon aina luullu esim et suomes on hyvä terveydenhuolto mut paskat..melkei järkytyin ku tajusin totuuden :D) sit just kaikki klubit on sellasii järjettömän isoi ja eri hallit eri musiikki tyyleille ja kaikki säännöt ja kaikki on nii chillii yleisesti koko maas toisin ku tää suomi aikalailla holhousvaltio.
anyways me tehtiin kaikkee super siistii esim ajettiin Alankomaihin ja yks retardi freddyn kaveri heitti ilotulitteen yhen omakotin talon ovesta sinne sisälle ja se räjähti sinne.
//so i was in december and january in germany at my boyfriend's house and it was just perfect, and germany is the most perfect country in the world, srsly. everything so chilled there unlike in finland, sick nanny state.